05/12/2013 05/8/2014
Long stay special offer for Hotel in Sorrento - 7 nights deal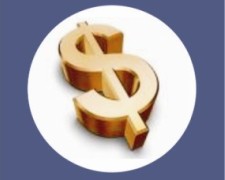 Book a minimum 7 nights stay with us and save 10%.

During all season and for a limited number of rooms we offer a long stay deal: 10% of discount on the full amount if you saty 7 or more. check rate on our booking on line or request information - save money now!

Hotel Mediterraneo Sorrento
Feel the emotion with us...
Oppure